_____It's time to seek the lord____
Sow for yourselves righteousness; Reap in mercy; Break up your fallow ground, For it is time to seek the Lord, Till He comes and rains righteousness on you.
You have plowed wickedness; You have reaped iniquity. You have eaten the fruit of lies, Because you trusted in your own way, In the multitude of your mighty men.

Hosea 10:12-13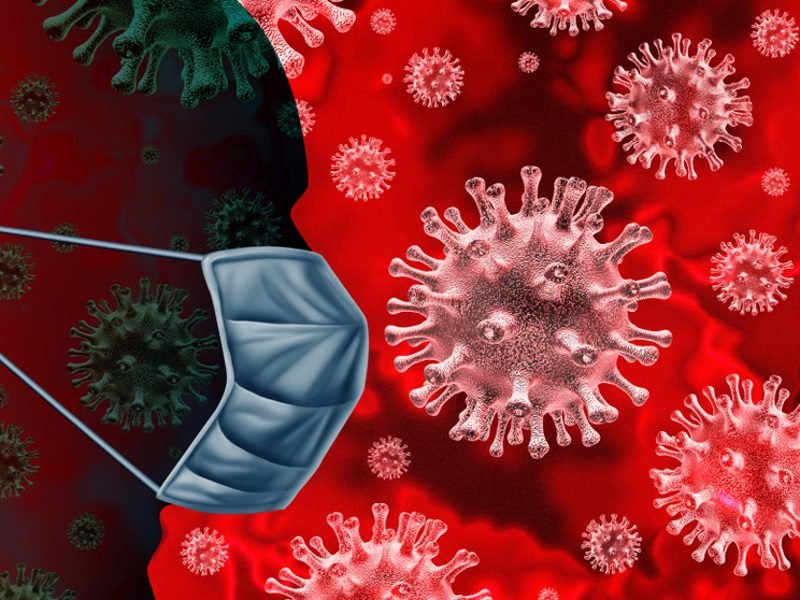 It's Time to Return to the Lord.
"If there is famine in the land, if there is pestilence, if there is blight or mildew, if there is locust or grasshopper, if their enemies besiege them in the land of their cities, whatever plague or whatever sickness there is…"
2 Chronicles 6:28